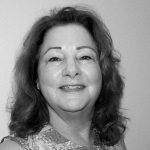 Antoinette Foxworthy Book Launch: No More
Date: Thursday, December 7, 2017
Time: 2:00 p.m.
Place: Craigdarroch Castle, 1050 Joan Crescent Victoria, British Columbia, Canada
Antoinette Foxworthy lived in Victoria, Canada years ago. The house she lived in was next door to the Craigdarroch Castle. This beautiful 1913 house was originally part of the land owned by the castle. It holds many dear memories of her life in Victoria, including the many people she met who stayed at her B&B, Antoinette's. The house was purchased by a Barron and eventually sold to the castle, which they renovated. The living room and dining room are to be the gift shop. The garage a tearoom and her bedroom/library will be where Antoinette will read from her new novel, No More.
There is an Open House scheduled at Antoinette's old house for members of the Craigdarroch Castle Historical Museum Society on Wednesday December 6, 2017. Her reading will be the next day, December 7. If you are in Victoria please join her. There is limited seating so the castle is requesting advance reservations. For more information please visit: https://thecastle.ca/
CELEBRATE WITH E. RUTH HARDER
Book Launch Party—October 18, 2 p.m. at Holy Cross Lutheran Fellowship Hall, Livermore CA.
Ruth Harder will be signing her new book, Hannah ~ Weaver of Life. Refreshments will be served. Come celebrate the publication of my first novel with me. It is a work of historical fiction. Books will be available for sale or you can order it on Amazon.
More than 2000 years ago, the world was a very different place. Into that world was born a very unique girl—Hannah. An orphan, she is, never the less, intelligent, ambitious and fiercely independent. Hannah's bond with her first true friend, Mary, leads her into a life where she becomes a singular woman who is true to her soul, and strong in her faith in God.
Against all rules for women of her day, she braves a dangerous trail alone when a Voice calls her to go to Mary. Hannah's story, entwined with that of the baby Jesus, is a story of compassion and faith; a momentous tale that will enhance your life, just as her skillful, healing hands helped to make our world what it is today.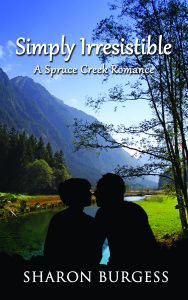 August 2015—Congratulations to Sharon Burgess who received a SILVER medal from Global Ebook Awards for Simply Irresistible: A Spruce Creek Romance.  jflajdsflajlfjsdlkfjlksjflksjflkajdslfkjalskfja;lsdkfja;lskdfjasldkfjdslfjaldsfjaldskfjaldskjfladsjflasdjfladsjf;aldsjfalsdjfladsjf;lasdjf;alsdj
August 2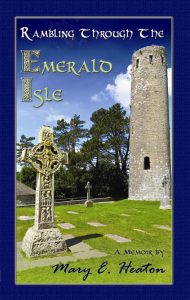 015—Congratulation to Mary E. Heaton who received a GOLD medal from Global Ebook Awards for Rambling Though the Emerald Isle.                                                                                                                           jkflasdjf;lkjasd;lkfja;lskdjf;laskdjf;laskdjf;laskdjf;alskdjf;laskdjf;laskdjf;laskdjf;laskdjf;laskdjf;laskdjf;la                        
P. C. CHINICK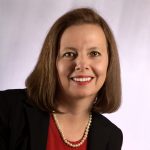 , author of RED ASSCHER ~ Living in Fear
BOOK LAUNCH
Thursday, February 27, 2014 at 7 p.m.
Artistic Table
56 S. Livermore Street
Downtown Livermore, CA